Your end-to-end business
partner for flexible
payment solutions
Buy Way supports retailers to offer smooth and seamless
payment processes to their customers. We design and develop
flexible payment solutions tailored to your needs.

Boost your business
Generate incremental sales and drive brand loyalty. Tell us your needs, and we'll take care of the rest.
Get in touch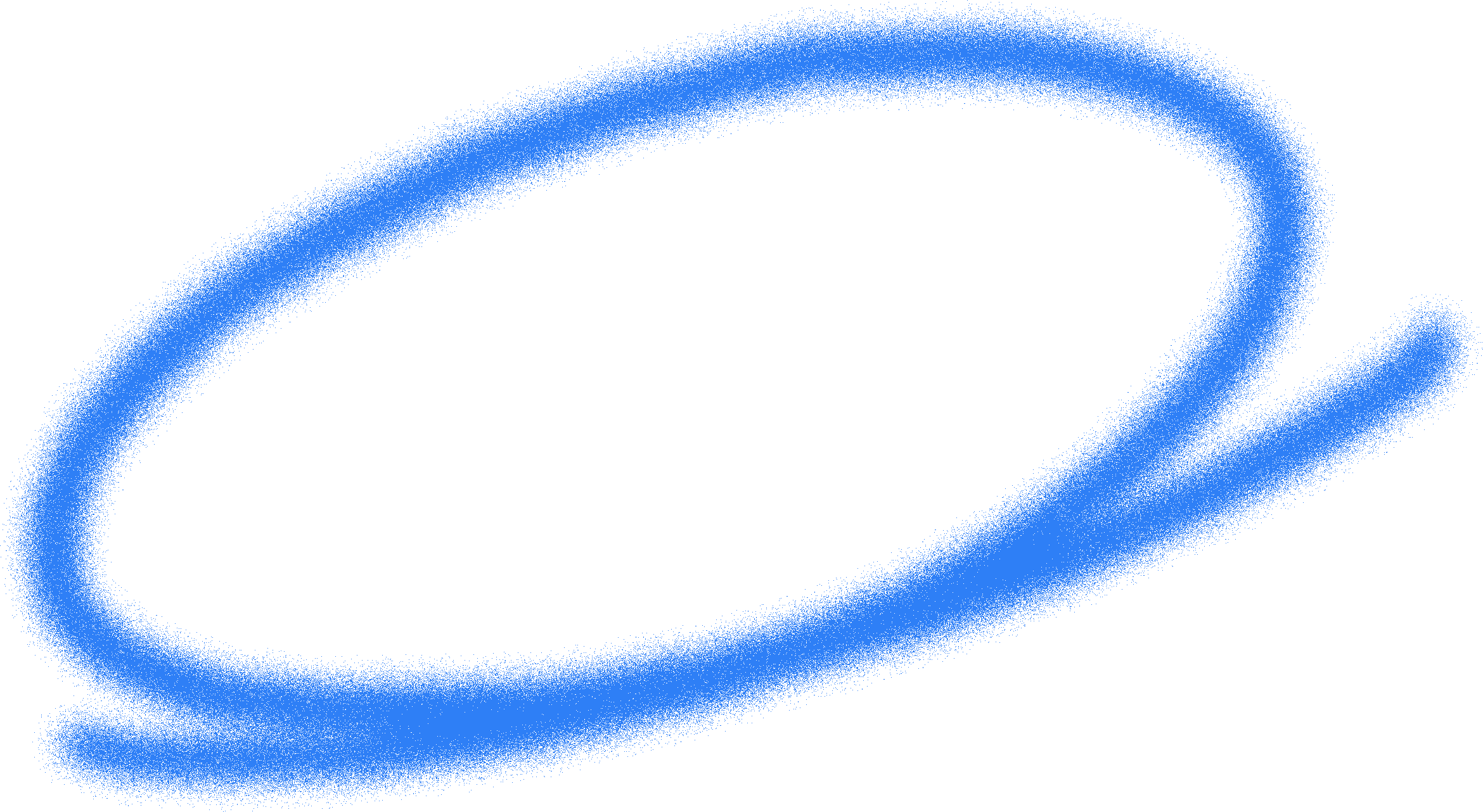 BENEFITS OF PARTNERING UP
A great deal of experience
For more than 30 years, we support leading retailers to offer flexible payment solutions to their customers. Open communication, accessibility and flexibility are key. We start from your needs and push boundaries to meet your (customers') expectations. That way, we create mutual benefits and measurable results.
We bring you fintech services rooted in practical experience.
Your brand, your customers
Our co-branded solutions keep your brand in the focus and your customers remain yours. Buy Way manages the payment solution and helps to improve your customer relations and loyalty.
Tailored to your needs
Our solutions are flexible and compatible with your existing check-out. We support you through your journey and integrate your loyalty programme into our customer finance solutions.
Trusted by Belgium's most loved brands
IT INTEGRATION
Easy-peasy
implementation
Our solutions have been developed so that they have as little IT impact as possible for retailers. We largely take advantage of automated processes and reconciliation flows.
Together with our commercial and technical staff, we plan in detail the development and implementation of (y)our financing solution, customised to your business.